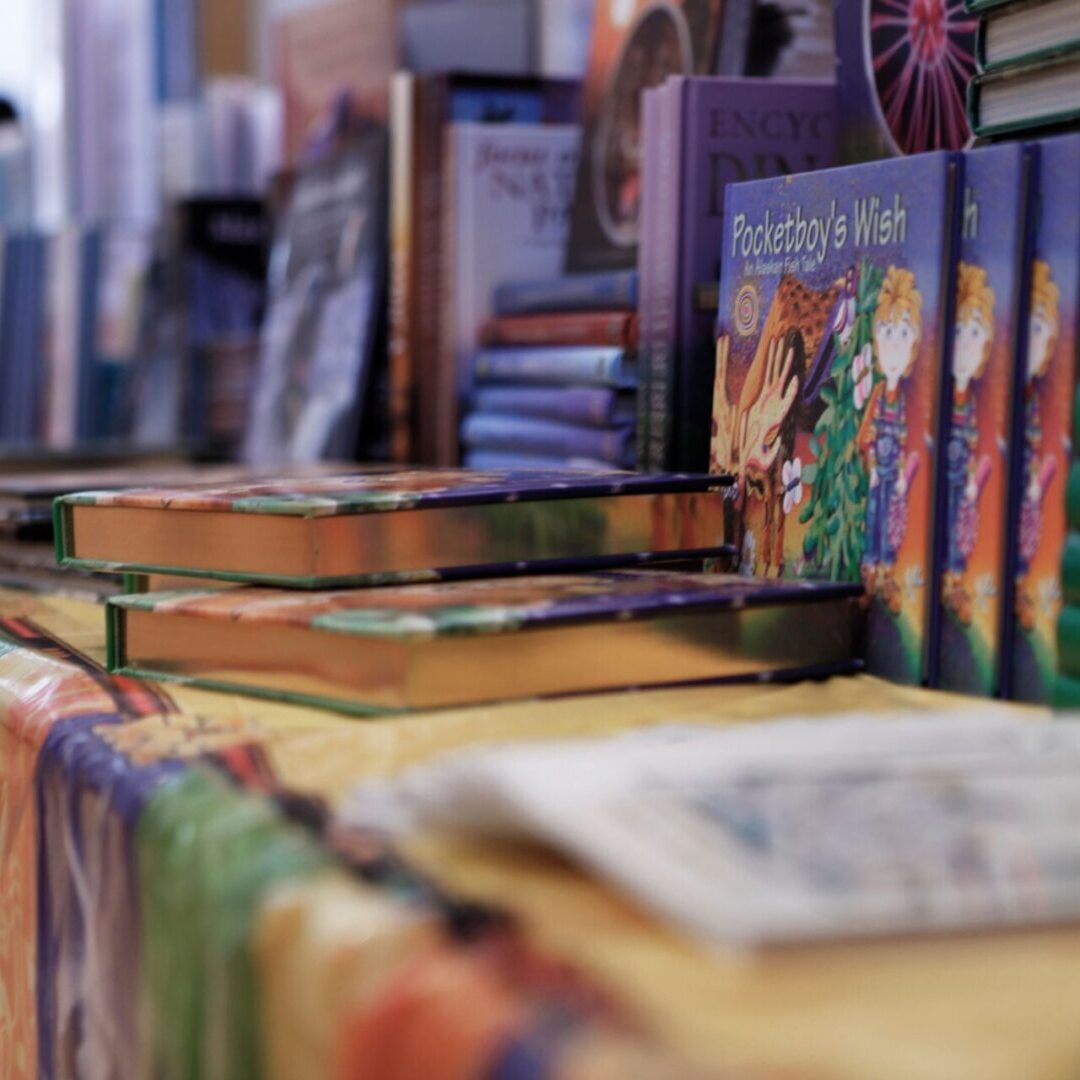 Supporting At-Risk Children Through Literacy Events and More
Lullalee Began With
One Woman's Belief
That helping ​underserved kids learn how to read and to find their special gift would make a difference toward secondary education, social change, and employment opportunities.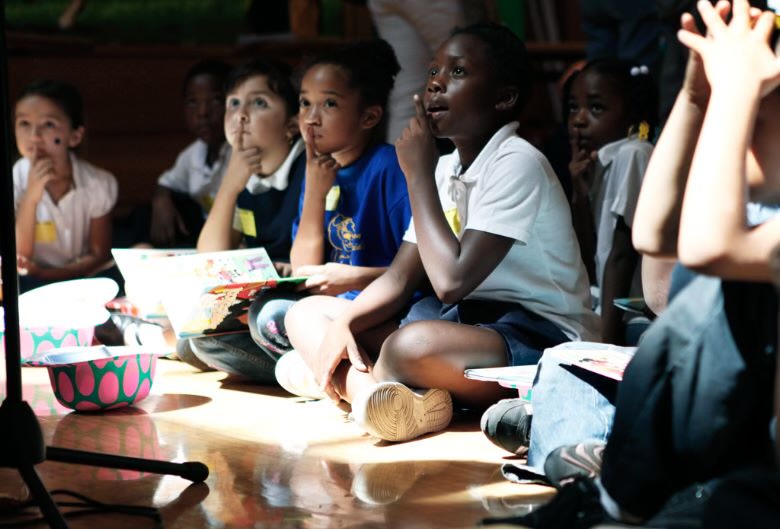 Find Your Special Gift...
Your contribution sows a seed towards the future of literacy activism… igniting a child's access to books and fostering a lifetime love of reading! While embracing their sense of agency and self love.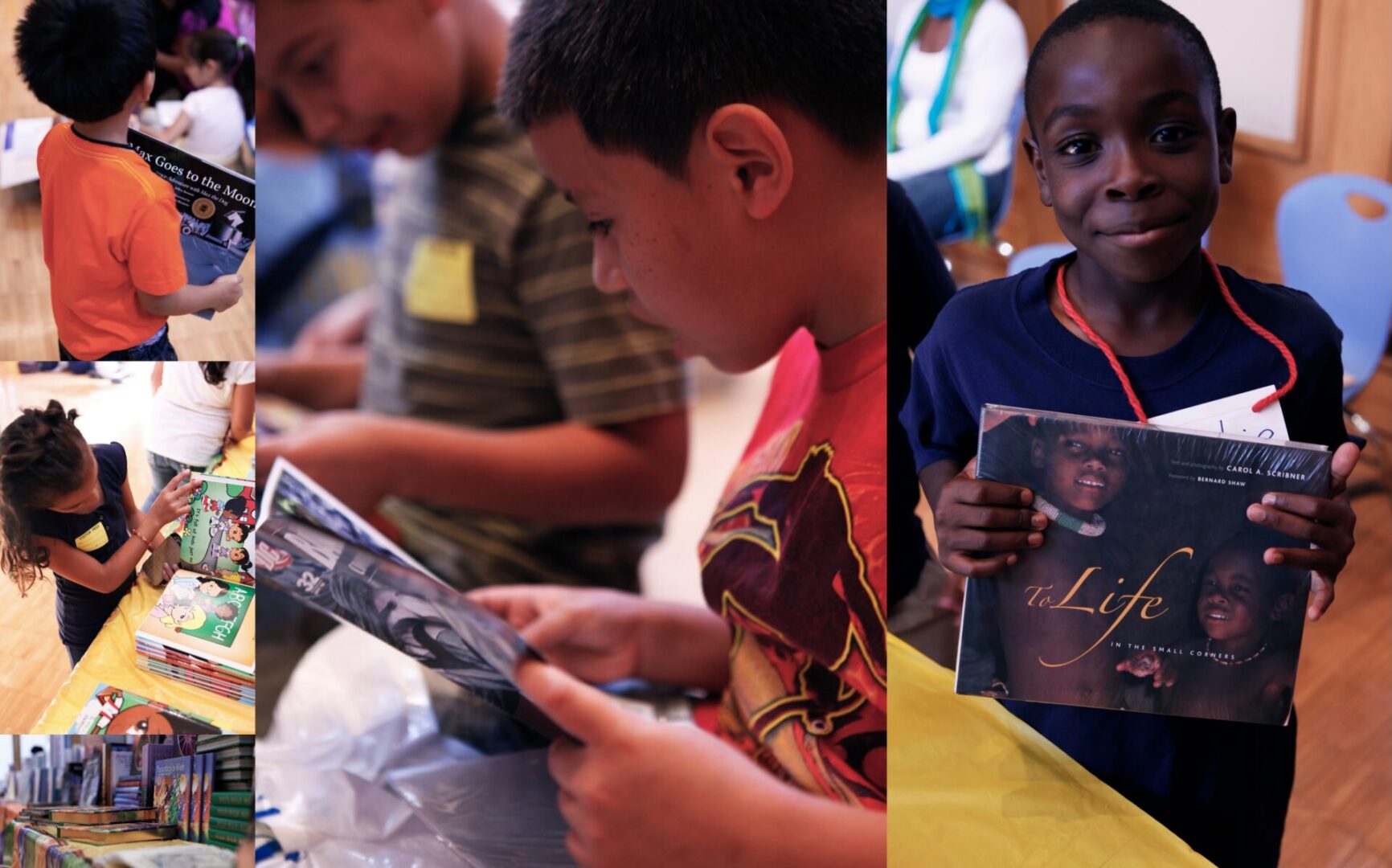 We are Literacy Activists
Reading is a right for all people
We level the playing field in educational services for disadvantaged, unserved, and under-served children through reading and literacy. We promote social change in communities. Lullalee's Literacy for Children is the instrument of new media for education activism.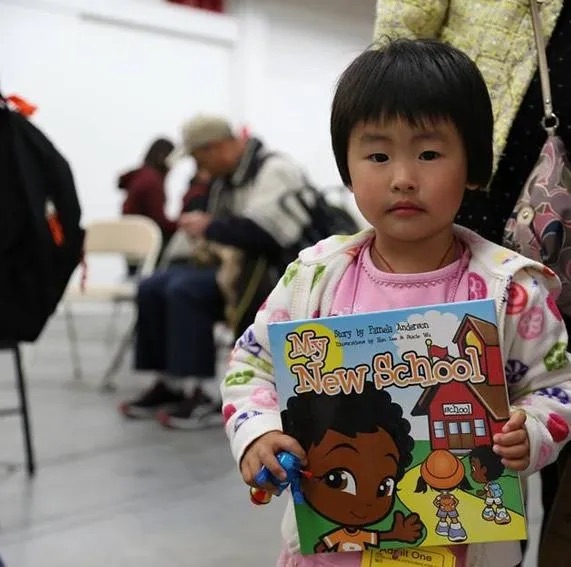 We Provide Books and Other Services
Free to facilities and educational settings that serve at-risk communities. Our syllabus motivates dreams, builds self-esteem, and encourages secondary education. Lullalee's programs are inspired by our motto, "Find Your Special Gift through Art, Music & Literacy."