Advocating for Children's Literacy
Lullalee's next chapter will deliver interactive Ed-U-Tainment programming all over the world. Our inclusive magical literacy events; ignite a life long love of reading!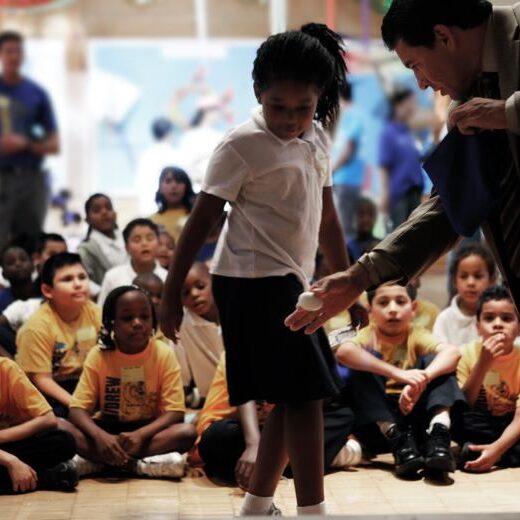 1 Million found their
special gift!
By 2025 1.5 million
books donated
To serve over
100 organizations
Subsidized Federal Educational Facilities
The Salvation Army-Serving: Summer Camps, After School and Day Care Facilities, Harbor Light (veterans/homeless)
Early Education for Community Colleges
Family Literacy
Head Start
Shriners Hospital for Children
Alisa Ann Ruch Burn Foundation
Orphanages
Safe Houses
Public Schools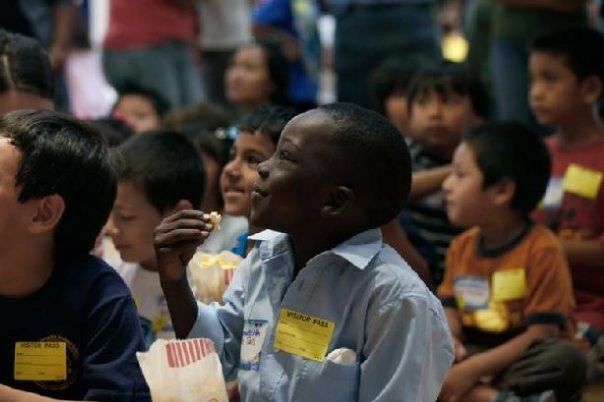 Merlin Owens Co-Founder
Reena Evers – Advisor
Brent Albert – Board Member
Nikolis Smith – Board Member
Kun Smith – Board Member
Janis Nero-Carter – Board Member
Bobby Howe – Honorary Board Member
Sandy Humphrey – Honorary Board Member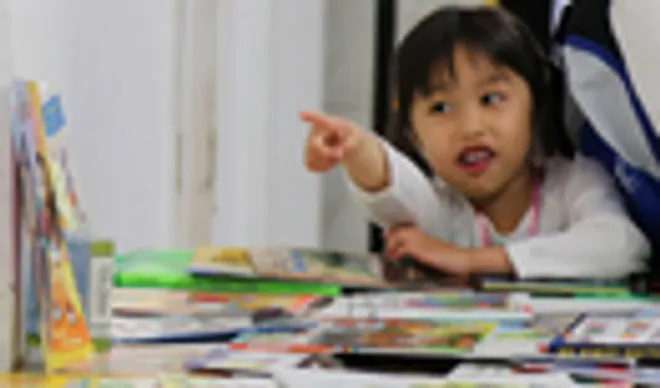 You don't have to look far these days to see how twisted and scary a place the world has become for kids, especially those that are the most vulnerable or marginalized among us. I am so grateful to Lee Ann and Merlin Butler-Owens and the Lullalee organization for partnering with The Salvation Army Camp Redwood Glen in our efforts to combat summer learning loss in the children we serve. This summer, the books given by Lullalee will help us to open wider the doors of imagination and creativity for every child that comes to camp. Lullalee's support has been great catalyst and encouragement as we plan and develop the literacy component of our program for another summer. On behalf of all the children that will come through our gate this summer I want to say Thank You for the books and your support for Children's literacy.
Take care and God bless,
Ed Covert -Camp Director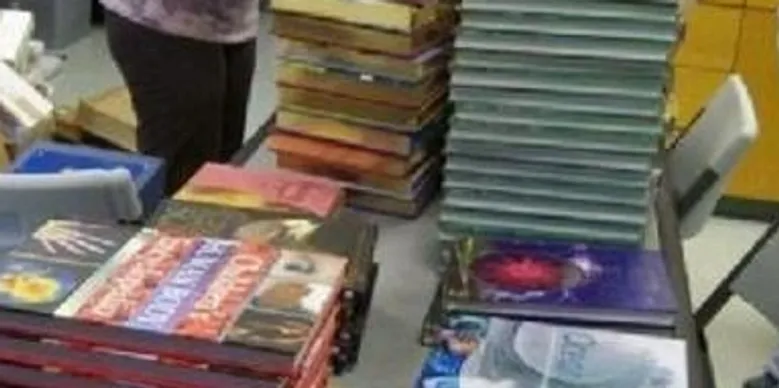 Lee Ann has helped our program by her many contacts who are willing to help the less fortunate. We are a Literacy Program in the sourh hit with 3 hurricanes and now the oil spill. Anyone who knows her will agree her interest goes beyond her program to reach out to who ever needs her help. As I have said time and again she is our Angel on Earth. We will allways love her for her dedication to her work all over the world
John LeBlanc- Director at Anyone Can Learn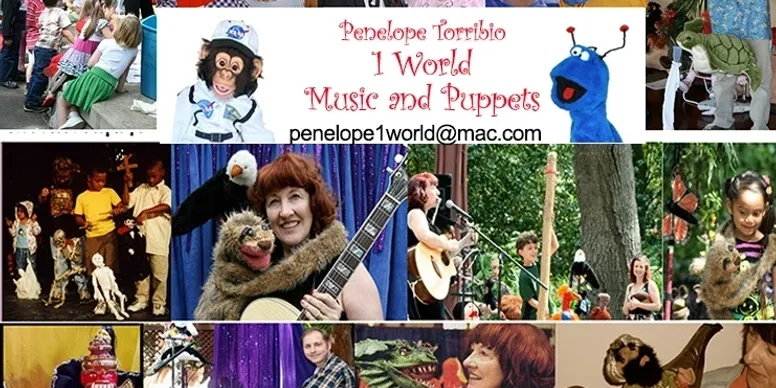 I have participated in Lullalee Productions events at the Shriners' hospital for a number of years.
She is a fantastic organizer, bringing in volunteers and coordinating for up to 1800 children.
These children have a fantastic day where they meet authors and artists in an inclusive environment and have the time of their life. I would highly recommend Lee Ann for any position and her literacy focused organization Lullalee Productions has helped thousands and thousand of children. Thank You Lee Ann
Penelope Torribio -1 World Education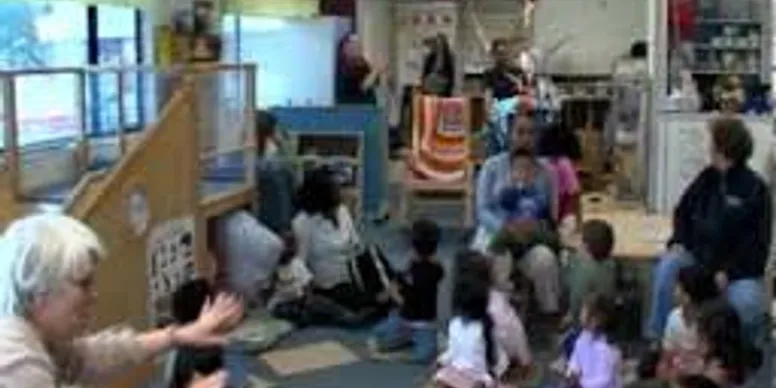 Lullalee is an amazing organization that has brought books, literacy experiences, and a love of learning to the lives of so many children! Founder Lee Ann Butler Owens has transmitted her passion for service to others into a much-needed arena: that of offering joy and an opening into the world of books.
Both Lee Ann and her husband have brought in authors for events that highlight the best of children's literature. Her work with Shriner's Hospital and Skyline College Child Development Center is exemplary, and should be replicated in every community that values entry into reading and its citizens' active commitment to its children.
Kate Browne- Educator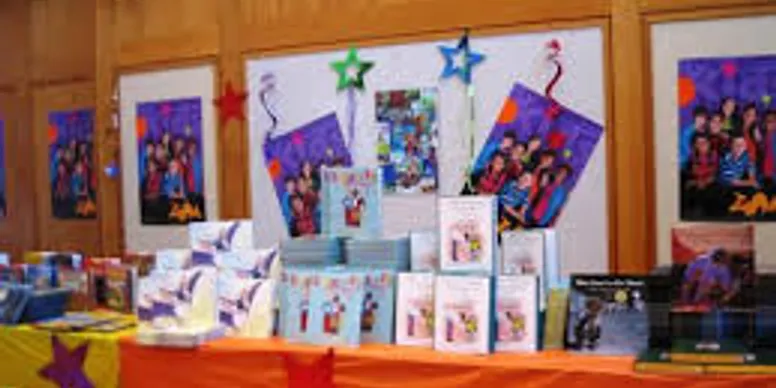 There are no words to describe the respect and admiration I have for Lee Ann who has made it her personal mission to level the playing field by helping disadvantaged children through her innovative literacy programs. I know no one more passionate about literacy than Lee Ann and, as the Founder of Lullalee Productions, she is tireless in her efforts to further literacy through her literacy fairs, her national writing contests, her school visits, and her radio and television activities
Sandra Humphrey -Independent Writing and Editing Professional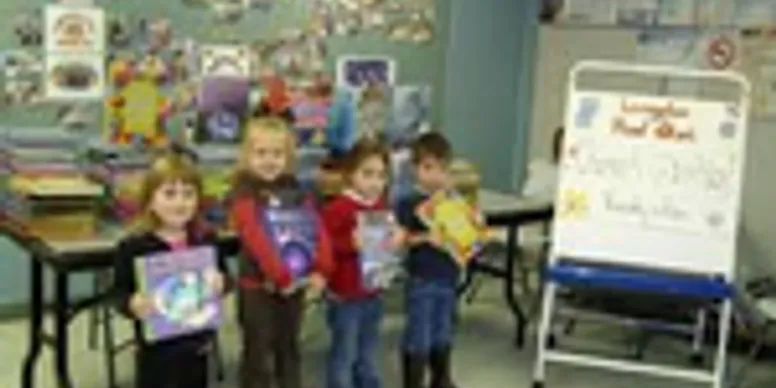 Lullalee is an amazing organization that has brought books, literacy experiences, and a love of learning to the lives of so many children! Founder Lee-Ann Butler Owens has transmitted her passion for service to others into a much-needed arena: that of offering joy and an opening into the world of books.
Both LeeAnn and her husband have brought in authors for events that highlight the best of children's literature. Her work with Shriner's Hospital and Skyline College Child Development Center is exemplary, and should be replicated in every community that values entry into reading and its citizens' active commitment to its children
Preschool- Parent